It is an HTC Desire Z which normally runs at 800mhz.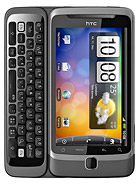 More information and download:
http://dekar.wc3edit.net/2012/01/01/ove ... -z-aka-g2/
_________________
Don't pm me with Warcraft questions, this is a forum so simply post!
Besides I don't even have a Windows PC anymore, so if you want me to hack a map send me a nice rig first!
In the world of thinking we are all immigrants. -Robert Nozick