MAP:
Undead Assault II 1.6.6a_4z_u6
I've added a file that contains the current version of the map
Cheat: JJCP, "-test" is activator, make it so that you can save in singleplayer (The game does nothing when typing -save or -load (when loading a code generated during an online game) ). In online mode, typing -save outputs a code designed to be used in your next online game with your current rank) and a custom command where you can set your rank experience by an amount, "-setrank ####" where as # is the amount. When activating the cheat (in Singpleplayer) to change rank, that code should be available and active during online custom match. I would like it so that when you change your rank, it also reflects your online rank
Rank: Okay so you got a leaderboard on the top right of the screen where the amount of experience is located, it will gradually increased overtime and you have to save it by using the command: "-save". Later you can load it up by using "-load". The amount of the experience will increased if you kill enemies and completed objectives like missions.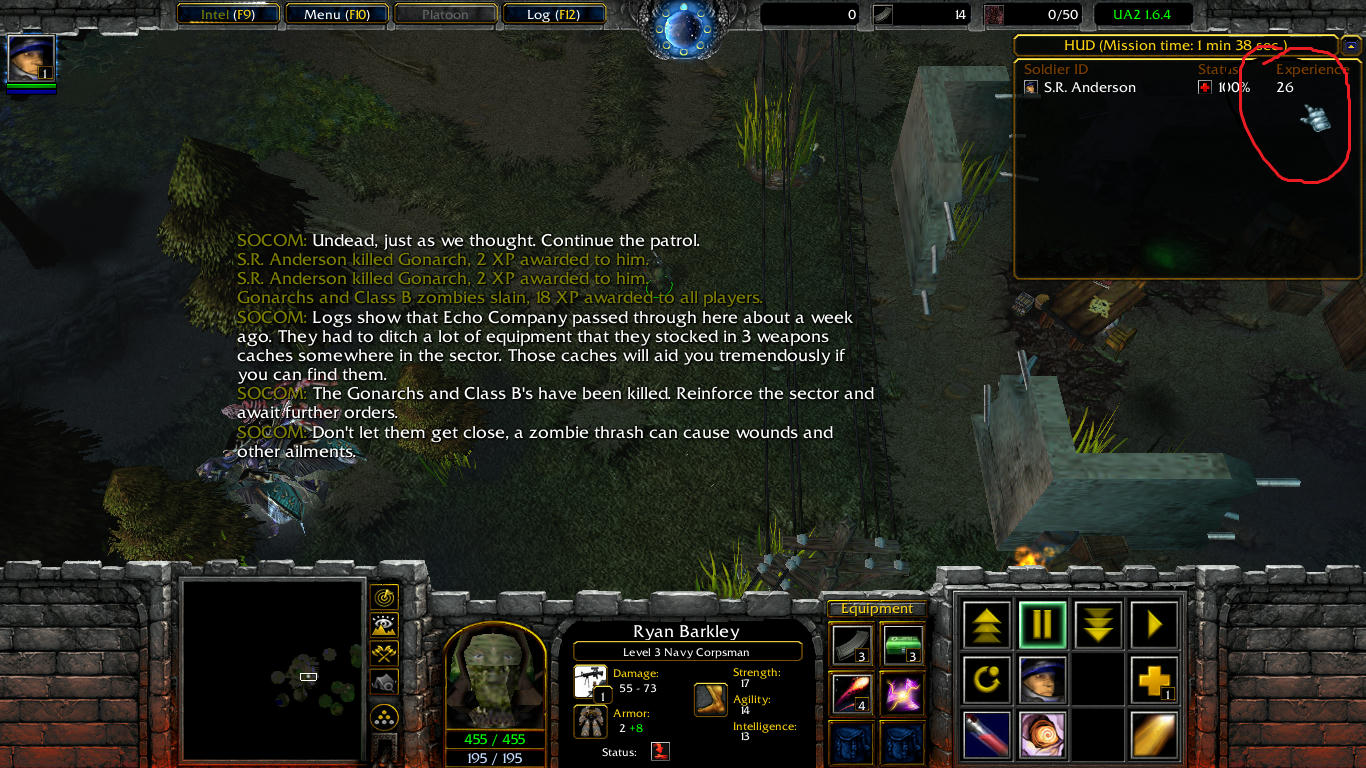 PS: I've used the search function and the maps has the cheats added are no longer valid for the current map
Thank you!