Fukki wrote:
hm... i have not problem
i will test it again in other computer
and fix it again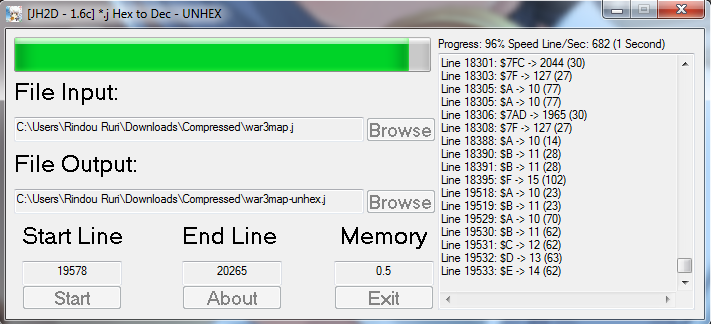 use auto detect line mode (set End Line = 0)
the speed is a problem :/
_________________
Request a map? Follow the rules
HERE
Request template
HERE
Please, do not PM me.
On the side note, I'm still playing vampirism speed on malaysia room, occasionally in Garena. Bcuz too lazy to find out where else I can play them.